Ultimate Perfection of Light

A completely flicker-free, HDTV-compatible LED dimming system
for theatre or opera houses and other event venues
– a perfect, energy-efficient and economical solution.

Retrofitted LED filament lamps combined with modern DC dimmers and a perfect DMX interface make it child's play to use.
No new cabling, no new chandeliers or light fixtures – just screw in the new LED lamps and connect the dimmer cabinet and DMX interface .
ALL THE BENEFITS OF LED TECHNOLOGY
AND THE BEAUTY OF FILAMENT LAMPS

COME WITH THE

PREMIUM LED

DIM-TO-WARM LAMPS

FROM soft-LED
Imagine all the charm of an historic opera house by slowly dimming the lights
in all chandeliers and luster
from clear bright to orange red.

Up until recently, this was only possible with traditional lightbulbs. But soft-LED DIM-TO-WARM lamps make it possible to take the magic of the past into the future.

With all the benefits of LED technology:
Energy-efficient, long-lasting, low heat generating lamps
AND
completely flicker-free, 0-100% dimmable lighting
compliant with all modern TV standards: HD, UHD/4K.
Most normal standard lamps are available in this LED PREMIUM DIM-TO-WARM quality: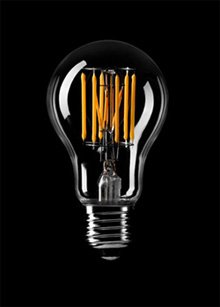 We are more than happy to accept the challenge of meeting special customer
requirements concerning shape and size of the illuminants and offer a wide range of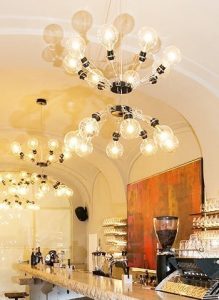 soft-LED HIGH-PERFORMANCE modules can also be used in combination with retrofit lighting:
soft-LED DC system dimmers are extremely reliable – "built to last forever", particularly stable, completely silent and robust. They score points for minimal EMC emissions and resistance to power grid fluctuations

System dimmers from 150 to 6000 watts are currently available.
The soft-LED DMX-Interface supports DMX as a key communication tool in the event area.

All event-organiser lighting programmes can be incorporated within the new system in a matter of seconds.

Interfaces to other communication systems (KNX or Dali) can be arranged by customer request, as well as 0-10 volt connections.

DMX-INTERFACE
---
19'' Racks and Dimmer Cabinets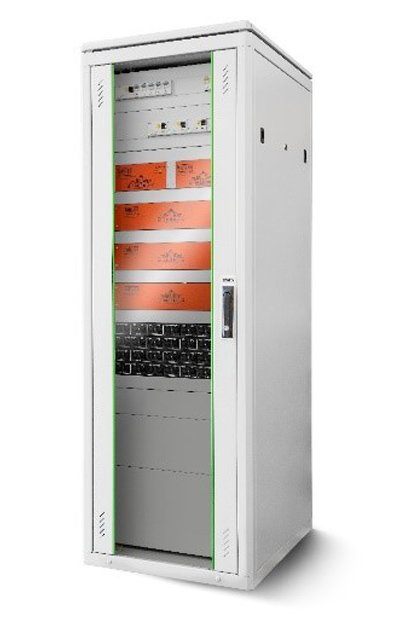 Let's Boogie! – Plug and Play!
Depending on your specific needs, we supply the
soft-LED DC Dimming completely installed and fully wired in a 19" cabinet or mobile road case.

All you have to do is plug it in….
You are planing a project.
We are looking forward to your message.